animation#
While py5 is perfectly well-suited for creating still images as its visual output, where programming art begins to far outpace manually produced art is in the realms of animation and movement. Even if you "only" had to draw one image and slowly slide it across a background surface, photographing each different position one at a time, animating something by hand is a tedious task. In comparison, animating images in py5 is easy - once you understand the principles behind movement and animation in general.
The way the brain perceives motion in general is fairly straightforward, though there are a lot of different factors that can enhance the accuracy of that perception (or the illusion, in the case of animation). Your retina passes an image to your brain around ten times per second. Whether you perceive something as moving or still, then, is reliant on whether its position is changing compared to that rate. One of the founders of Gestalt school of psychology, Max Wertheimer, found in 1912 that perception of smooth movement between two images of shapes in different locations was highly dependent on the rate at which these images were shown. Another psychologist, Friedrich Kenkel, called this particular illusion - two separate figures, interpreted as one figure moving from one place to the next - Beta movement. Screens that update information relatively slowly, like news tickers and LED displays, rely heavily on Beta movement for animation. Generally, for the illusion to work, images are displayed at around ten to twelve frames per second. However, you can start observing the effects at much lower frame rates.
In the image above, you can see the circles are numbered. If you displayed just circle 1 for four seconds, and then just circle 5 for four seconds, most people would see this as unrelated images. This is a very low frame rate, 0.25 FPS.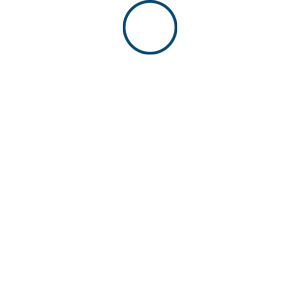 Let's speed this up a bit. If each frame appears for 0.4 seconds instead of 4 seconds, we're operating at 2.5 FPS instead of 0.25. You can likely see that the circle appears to bounce back and forth between the two points.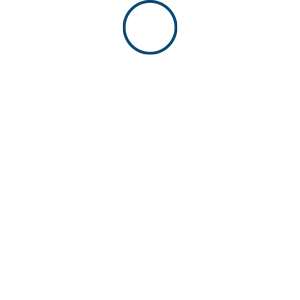 By further increasing the FPS to 12 frames per second, you begin to reach the bounds of the Beta movement illusion - the circle is either moving quite quickly between these two points, or there are two circles flickering together.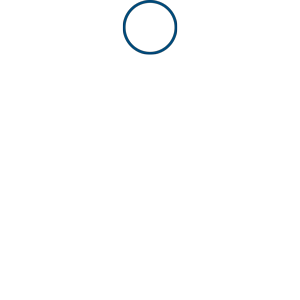 We can observe a few more illusions related to this using the entire ring of circles. This animation runs at one frame per second.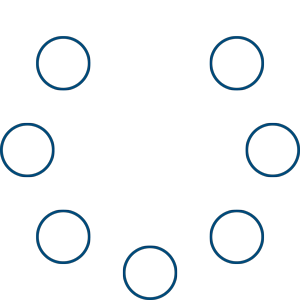 If you watch the above animation, you may see one circle as "jumping" into the gap on each frame!
Meanwhile, in this much faster animation (25 FPS), it looks as if that gap is actually its own object, moving around and obscuring each circle: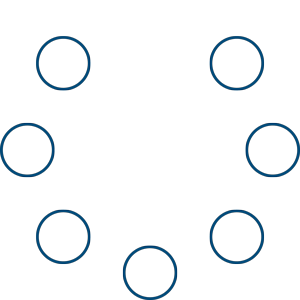 This illusion is known as the phi phenomenon. With a slightly better understanding of how adjusting framerate can change the perception of animation, let's move on to how this all works in py5.